---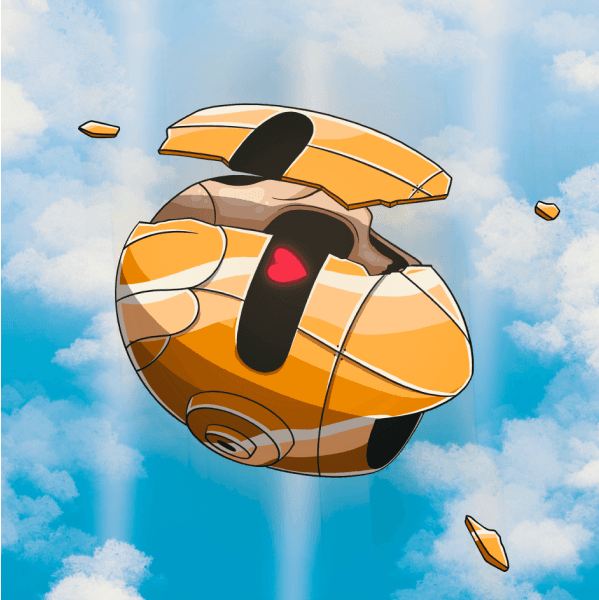 The SVPLY CHVN Project is a part web3 and part IRL music project developed by Daramola as a way to release his music, and a way to gain membership into Daramola's creative world. The inspiration was birthed from a need to see a well-valued marriage between the digial collectible space and the music industry. Daramola aims to merge both worlds by creating value through well-thought-out digital products and storylines as well as offering physical products that tie in closely with the digital offerings. i.e. Vinyl Albums, Cassettes, CDs, and merchandise, all while fostering a well-rounded community.
According to Daramola, "Last year, I celebrated 50.7 million streams across all platforms. While these numbers were impressive, I don't believe they achieved the deserved financial value. As we move forward in this technological space, I believe that artists will start to take the initiative to utilize the digital space as a vehicle to offer art to the world, all while giving value to holders. Said value can be anything, but value perceived is value achieved. In my case, I am attempting to merge both the digital and physical worlds by offering project-related digital products and physical goods related to my brand and project."
The SVPLY CHVN project is not just about the music and collectibles. He is also collaborating with some of the top artists in the digital art ecosystem, such as Adam Ape, John Le, Zen0m, and SCUM, to deliver even more value to community members. The SVPLY CHVN project is a testament to his vision and creativity as an independent musician.
---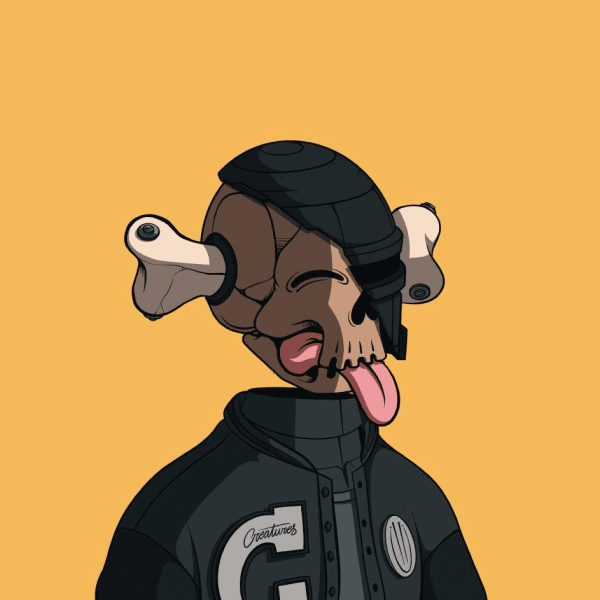 daramola
founder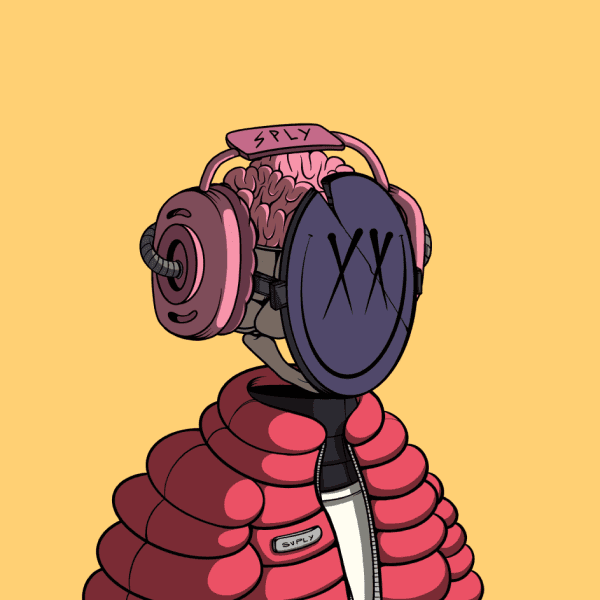 abstrac1
artist